Newsletter
We'll send you a monthly overview of what's going on, wish you a nice day and occasionally throw in an industry tip.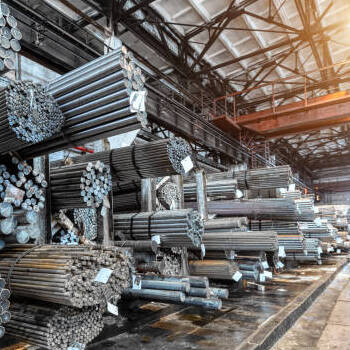 Getting to know the materials III - metal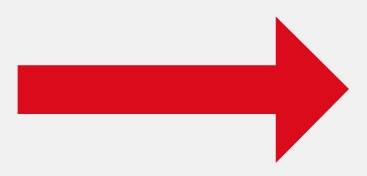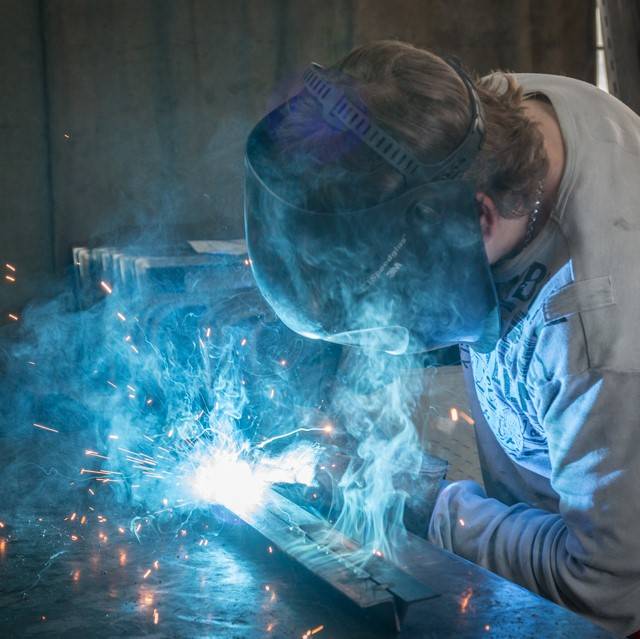 Welding on another level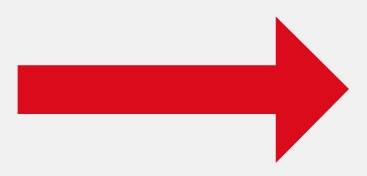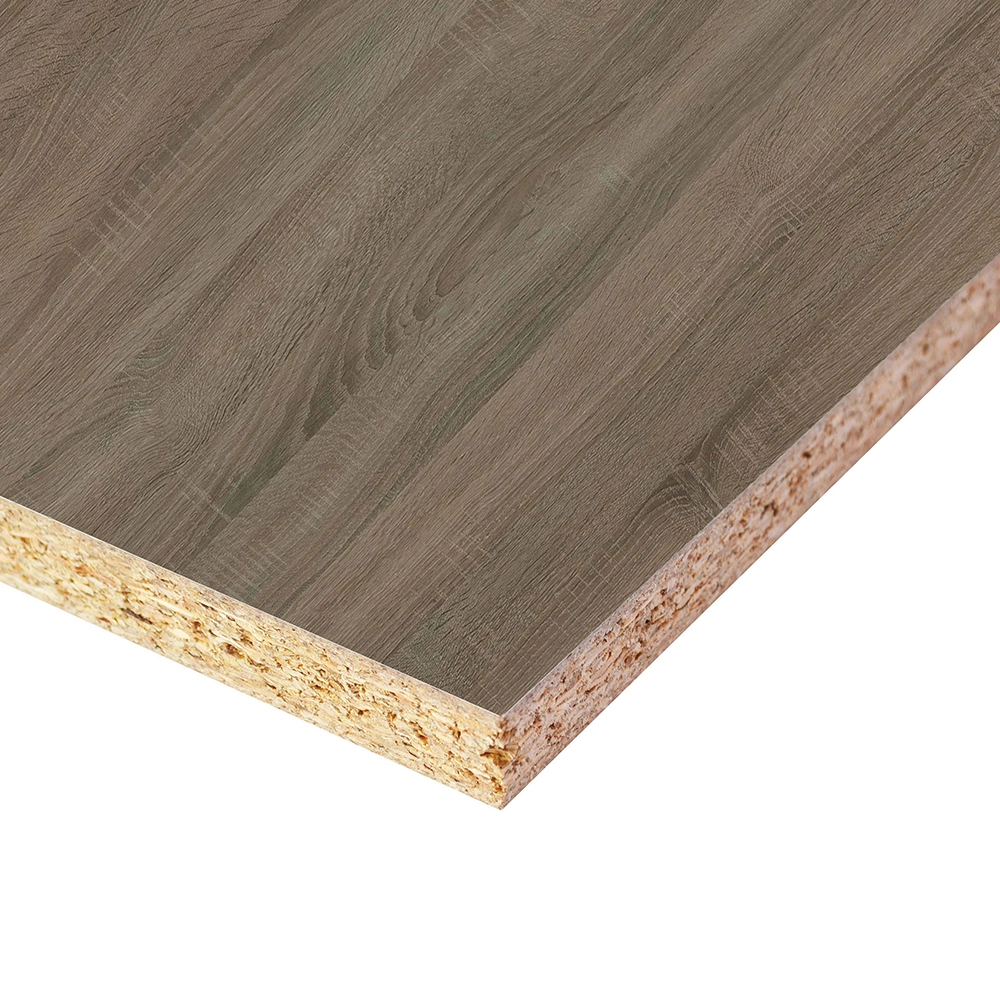 Getting to know the materials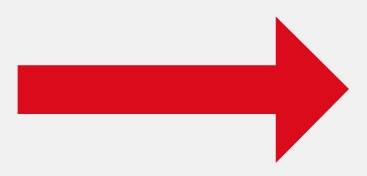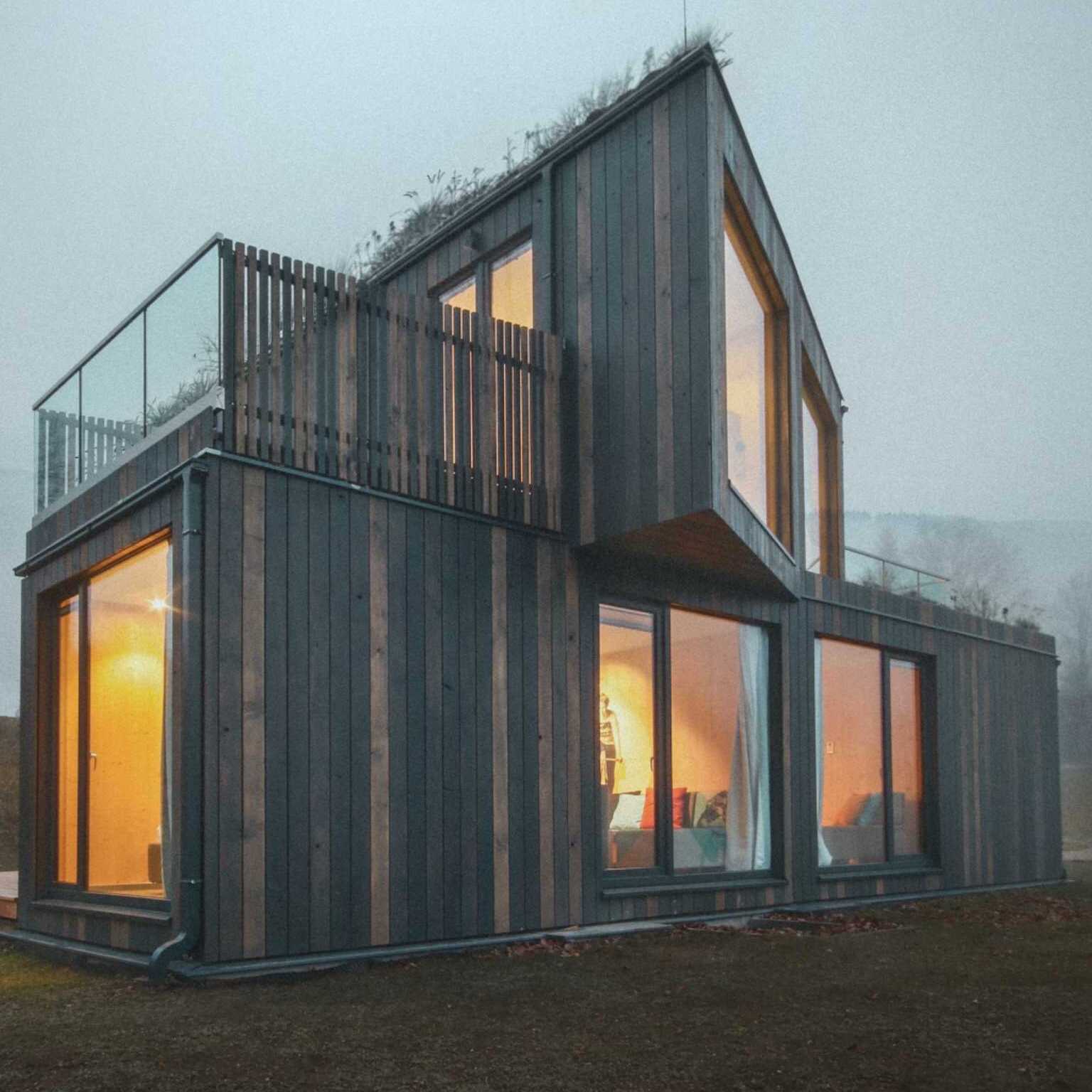 BIG SEE Architecture Awards 2022 WINNER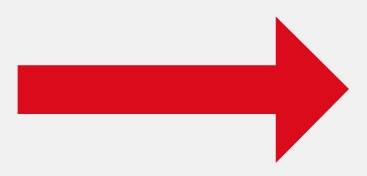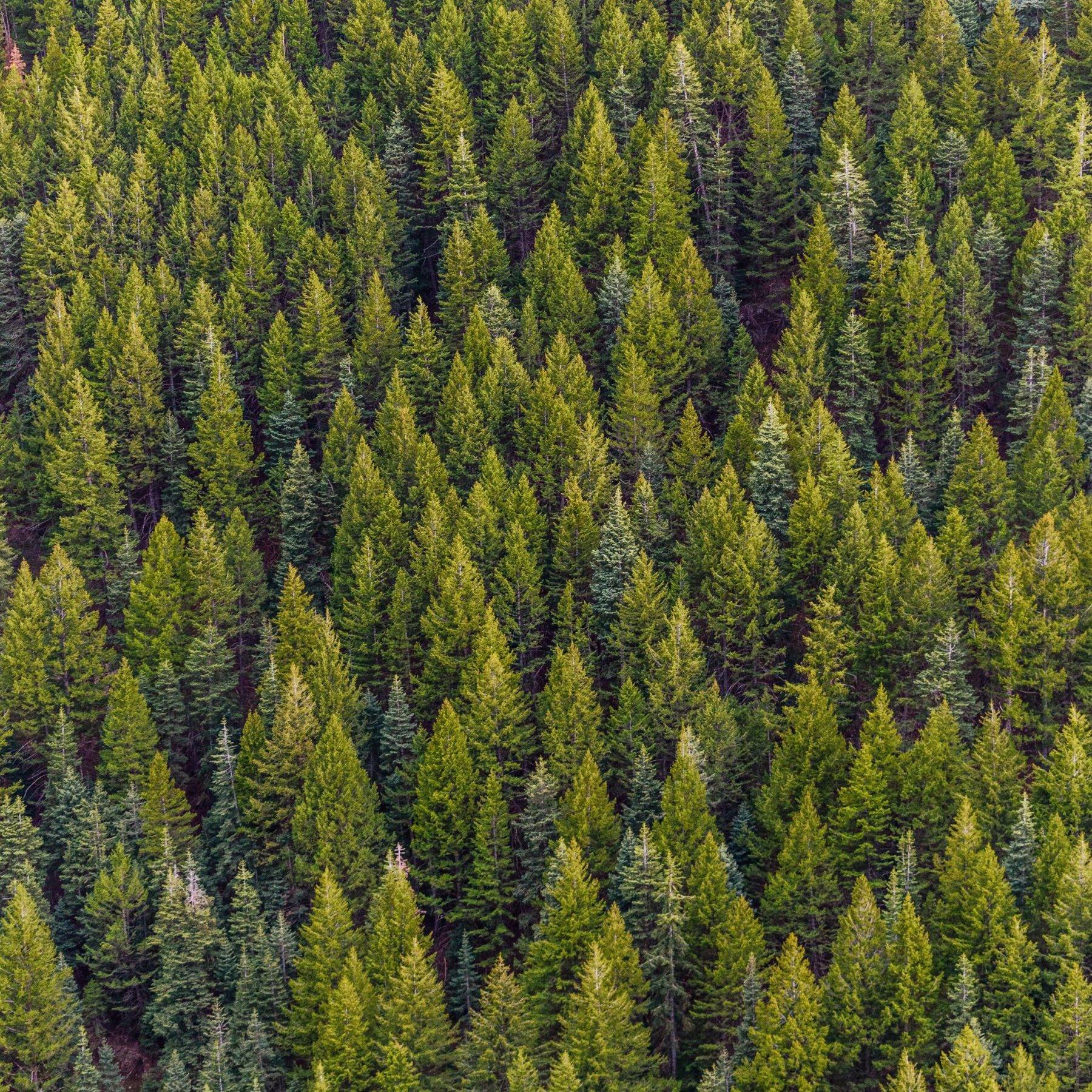 We are now FSC® certified!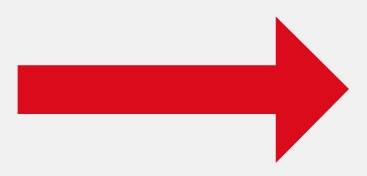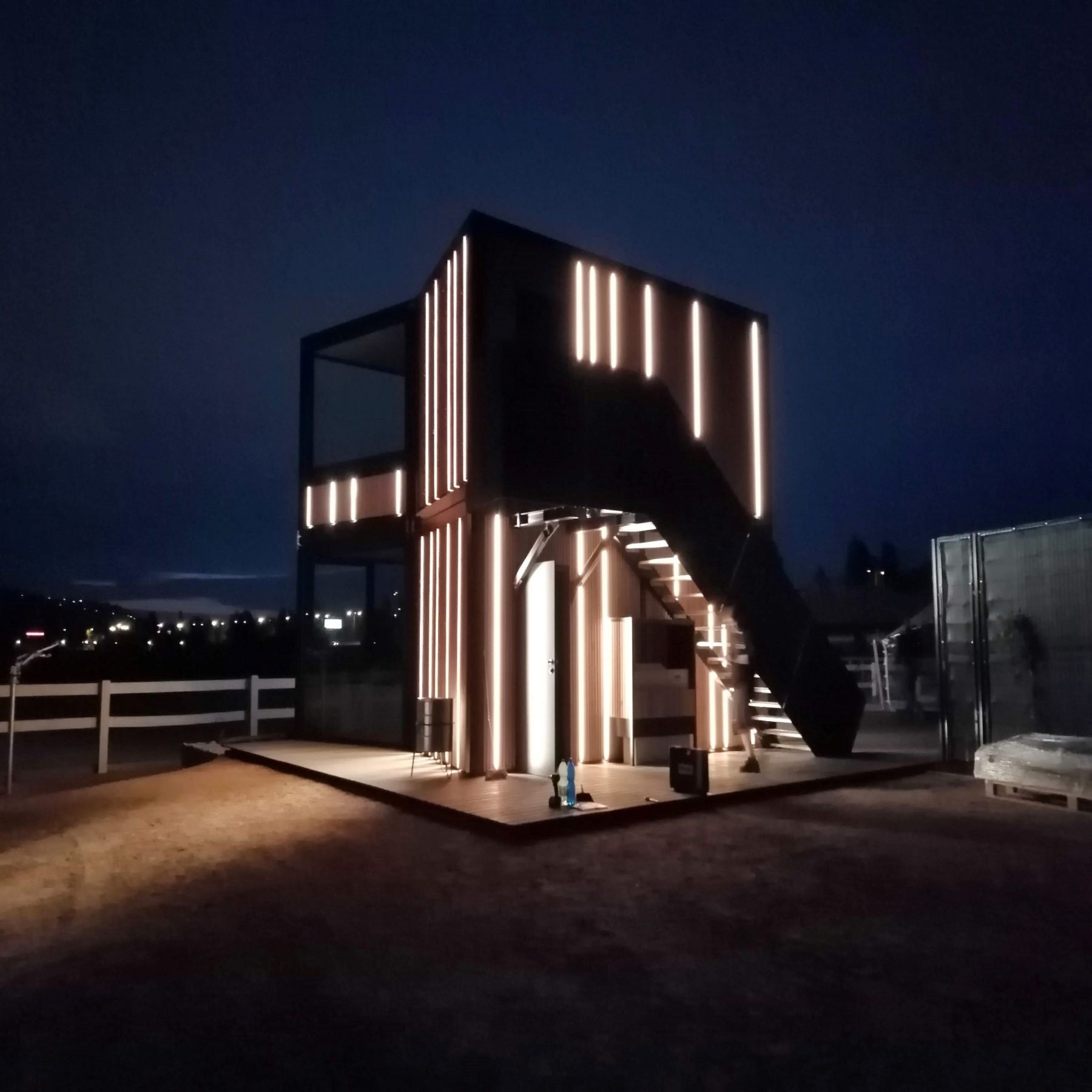 How to make the best use of a container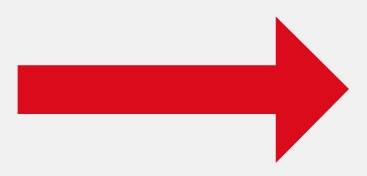 HAST RETAIL IS OVER... OR?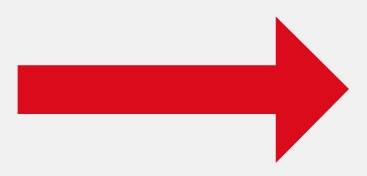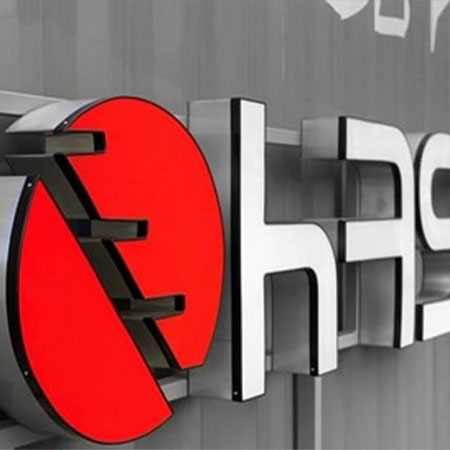 Czech architecture price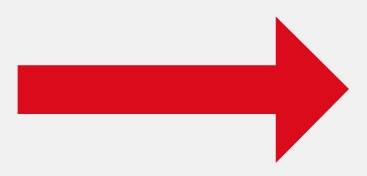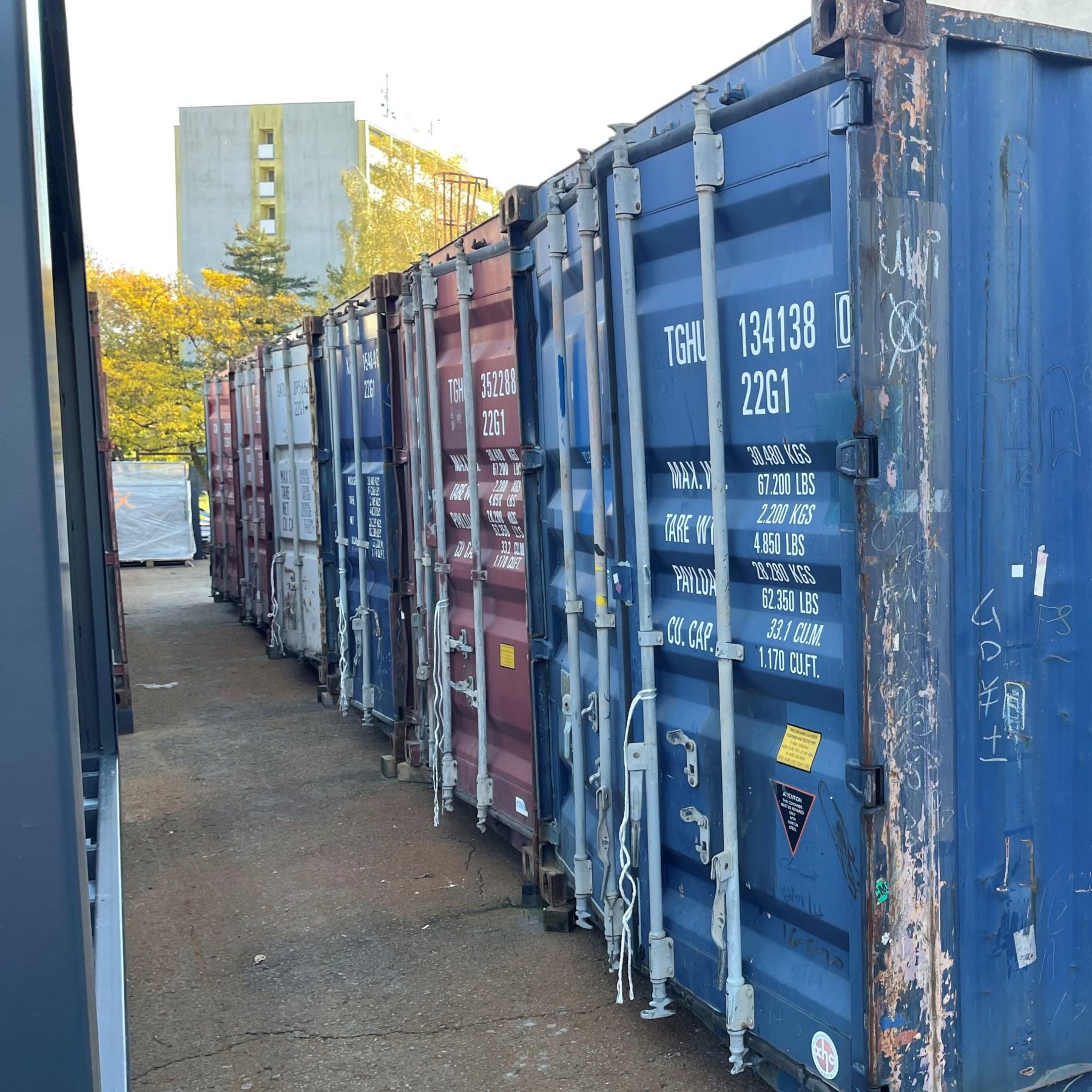 Used shipping containers for sale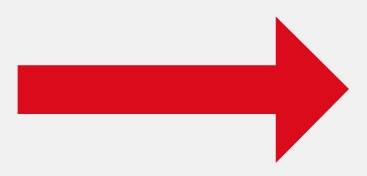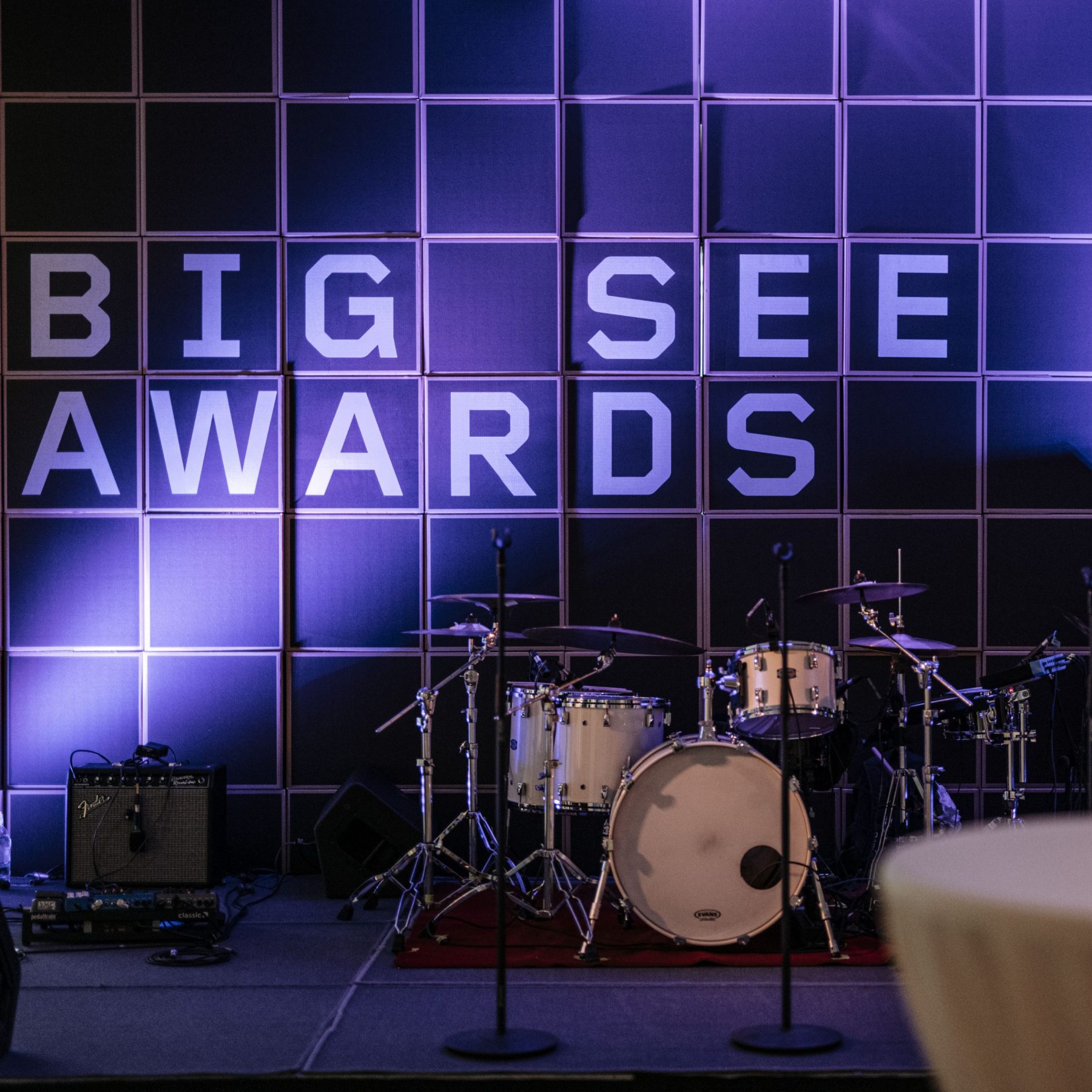 Big See awards in Slovenia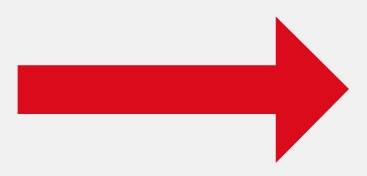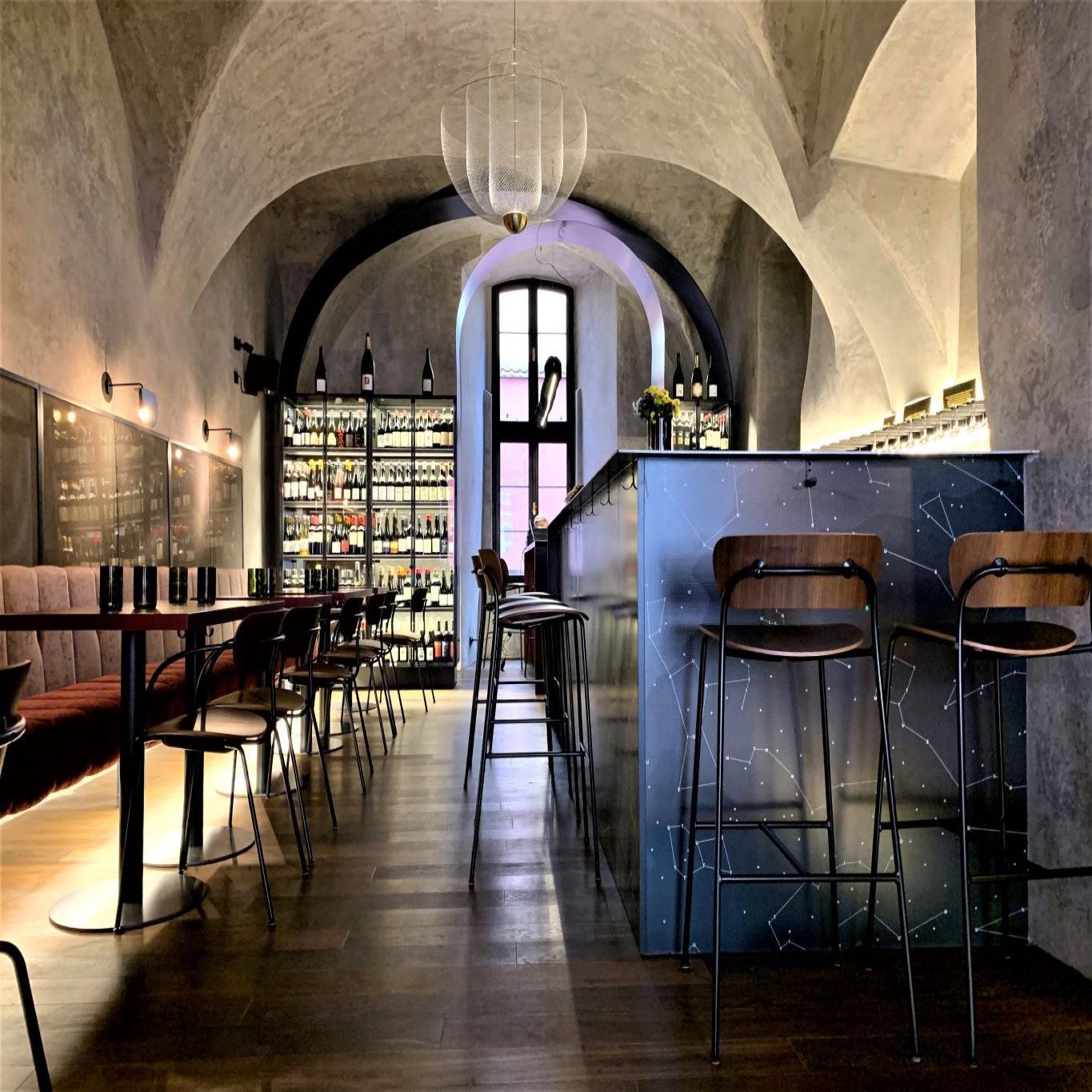 Interior of the year award 2019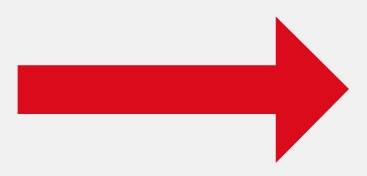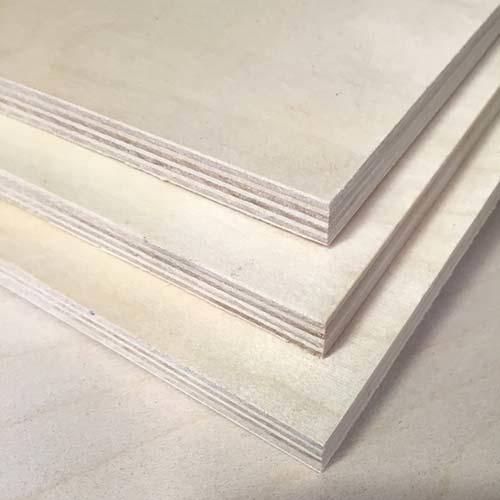 Getting to know the materials II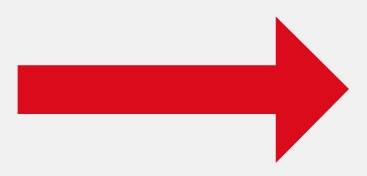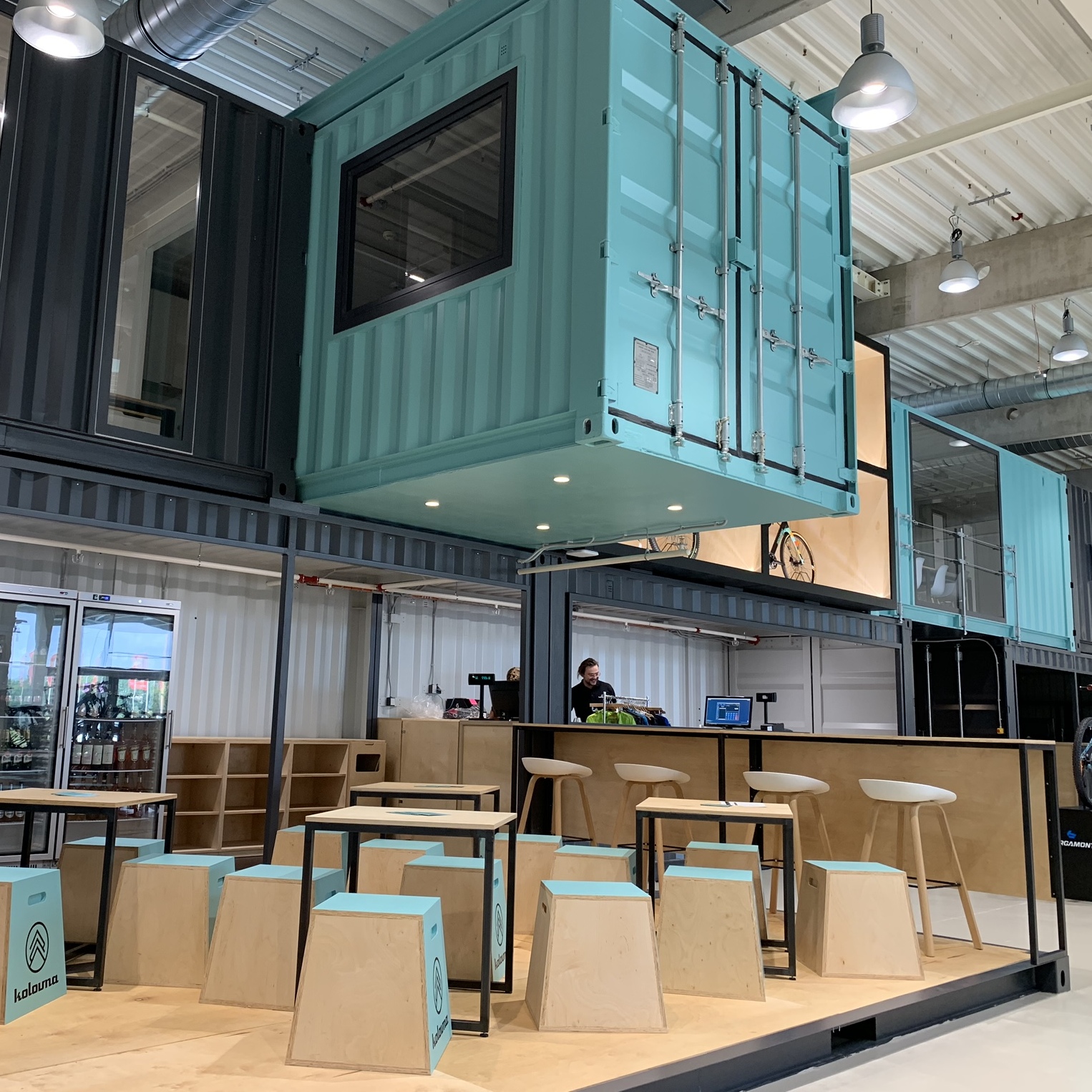 BIG SEE Interior Design Awards 2022 WINNER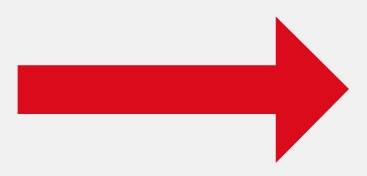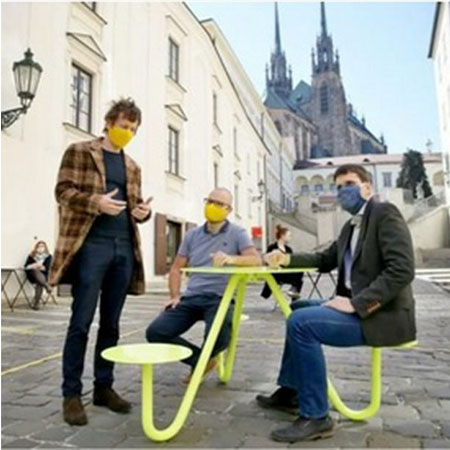 Gastro live! Supporting our locals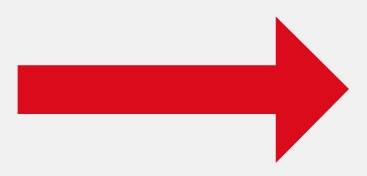 Stability
Our company has been on the market since 2006. In the meantime we collected a wide spectrum of experience. We love our job and we are up for every challenge.

Quality
Quality is our No. 1 standard. We use quality materials and we pay attention to every detail.

Certainty
You can always count on us with precise cooperation, proactive approach and support throughout the entire process. See for yourself!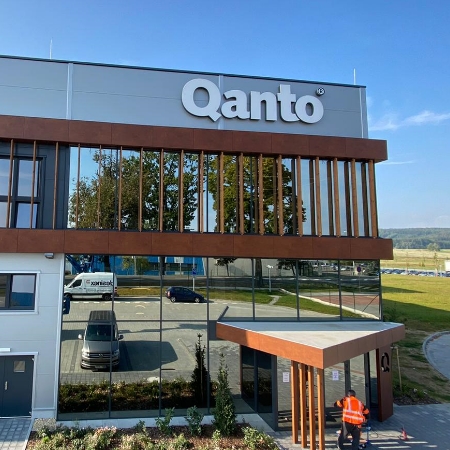 QANTO Svitavy
This project was about frontage ledge realization, including documentation and assemblage.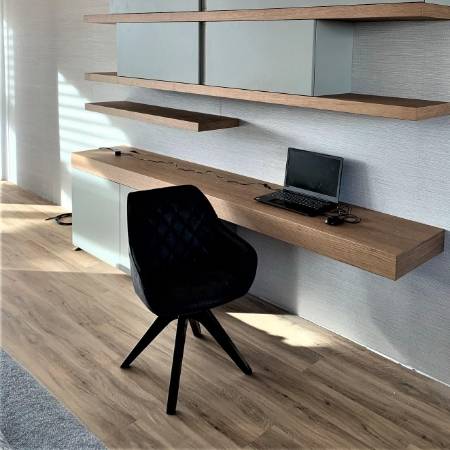 Family House
This is a precise discipline demanding a lot of patience and flawless synergy with clients.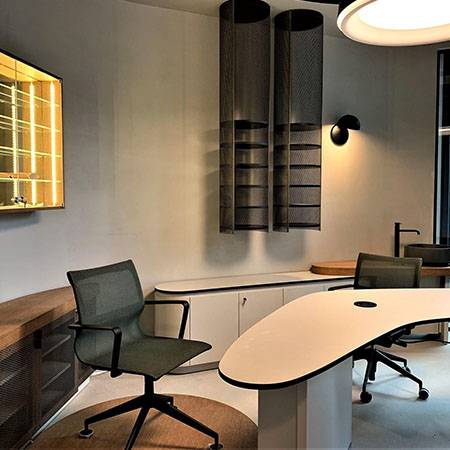 Recording studio
The client was 2K studio, which specialises in video games development.