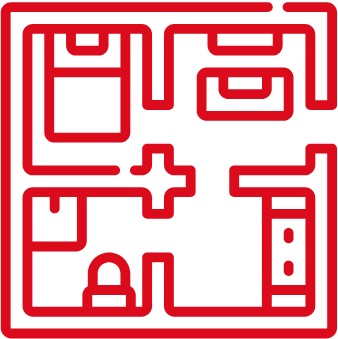 Interiors


Wooden production


Metal production


Containers

The projects we have accomplished for very demanding customers all around the world has taught us well. Everything has to be according to plans and ideas of the customer and has to be the highest quality possible and of course in time. Without these simple principles our company would not have achieved the long-lasting success, premium-quality relationships with our clients and the name we cherish in our field.
For this and more we are grateful to our team now involving around 100 members. Thanks to all of them we are fast and efficient. Our complex services that often include first draft, 2D and 3D mechanical drawing, our own production, transport and installation are deeply appreciated by our clients. We are proud to be a company with such a great name and we are grateful for the fact we are a valuable helper and support to many prestigious companies.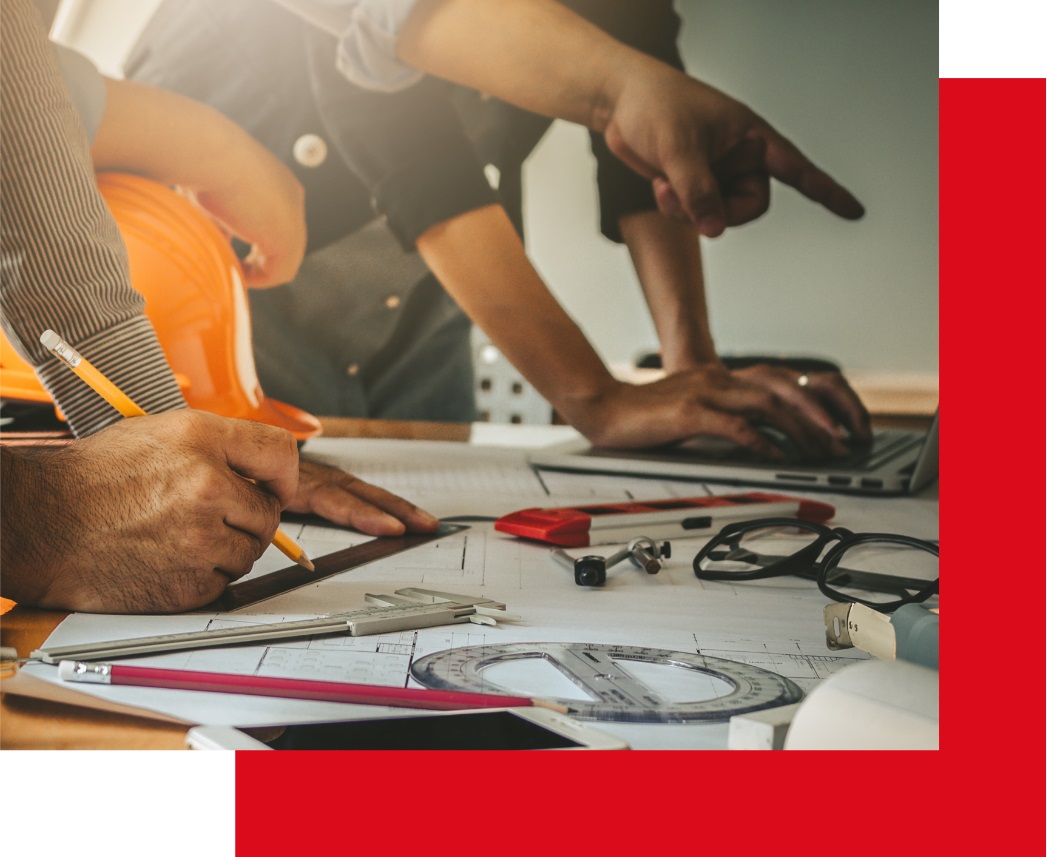 Stability
Our company has been on the market since 2006. In the meantime we collected a wide spectrum of experience. We love our job and we are up for every challenge.

Quality
Quality is our No. 1 standard. We use quality materials and we pay attention to every detail.

Certainty
You can always count on us with precise cooperation, proactive approach and support throughout the entire process. See for yourself!
We will help you to make it happen.
Lacking inspiration? Contact us!
What have we prepared for you?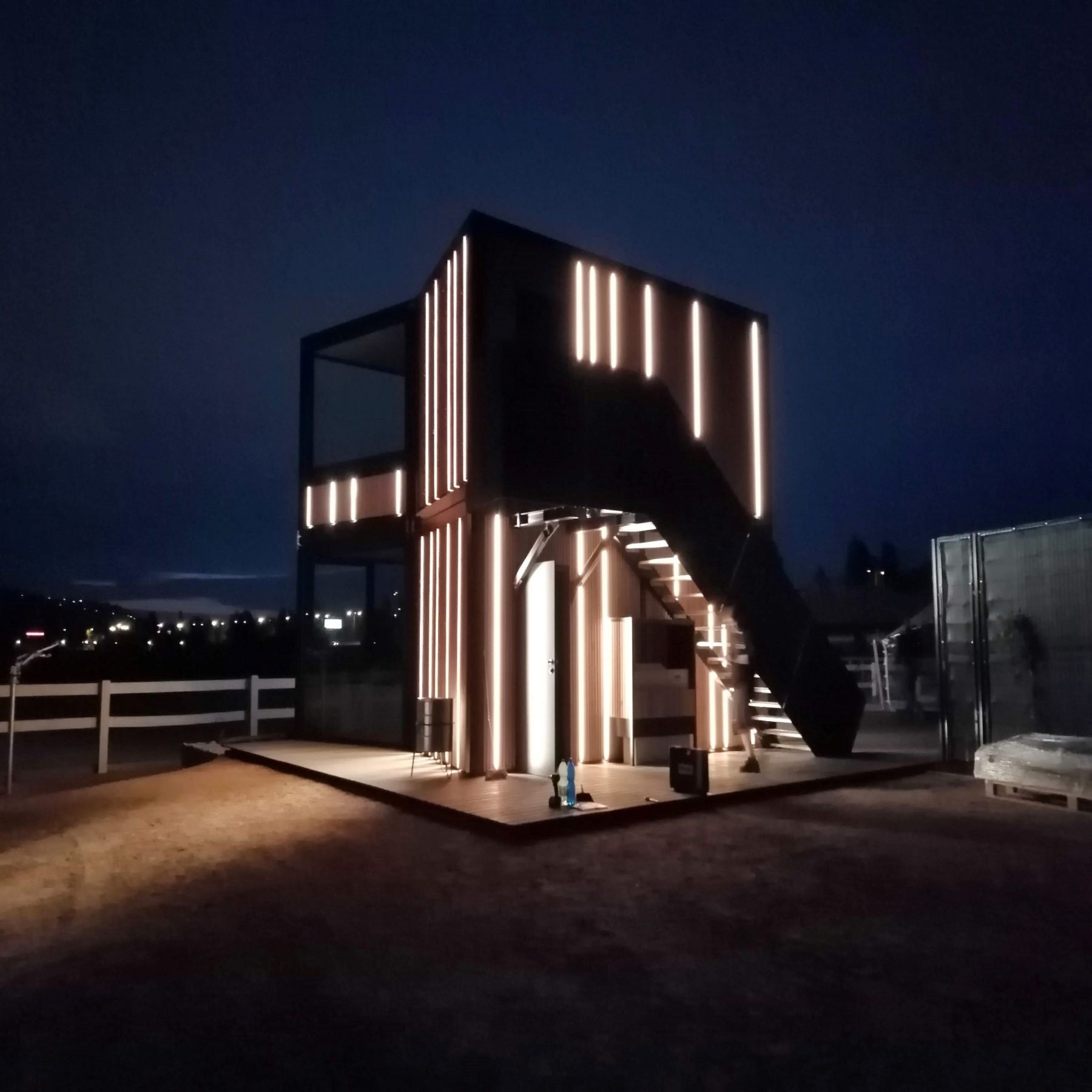 How to best use a container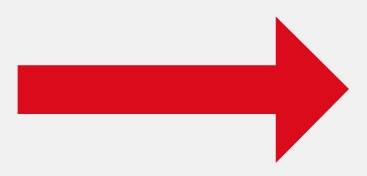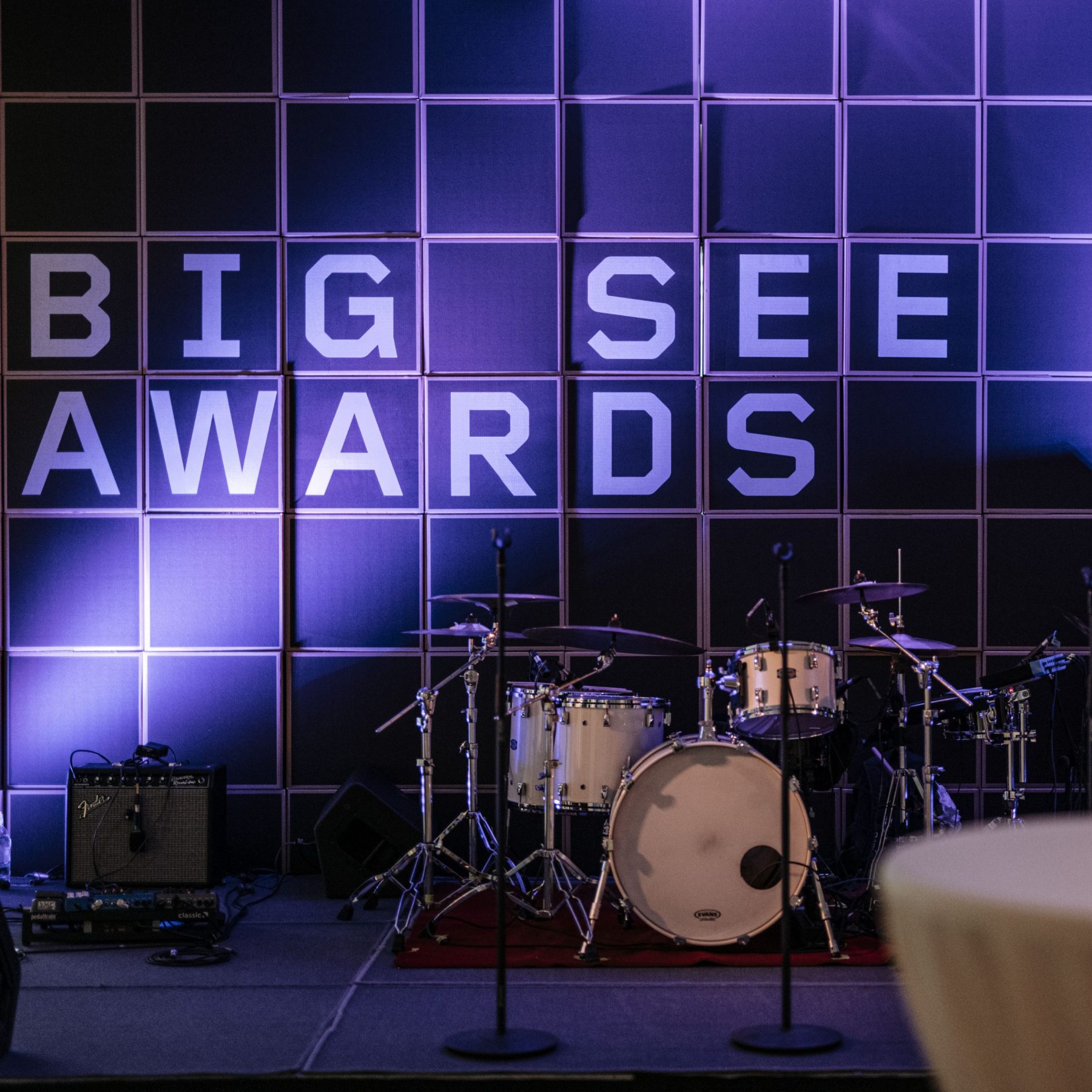 Big See Awards in Slovenia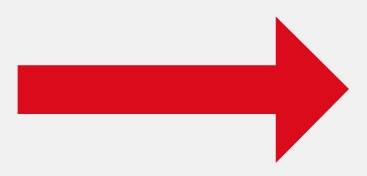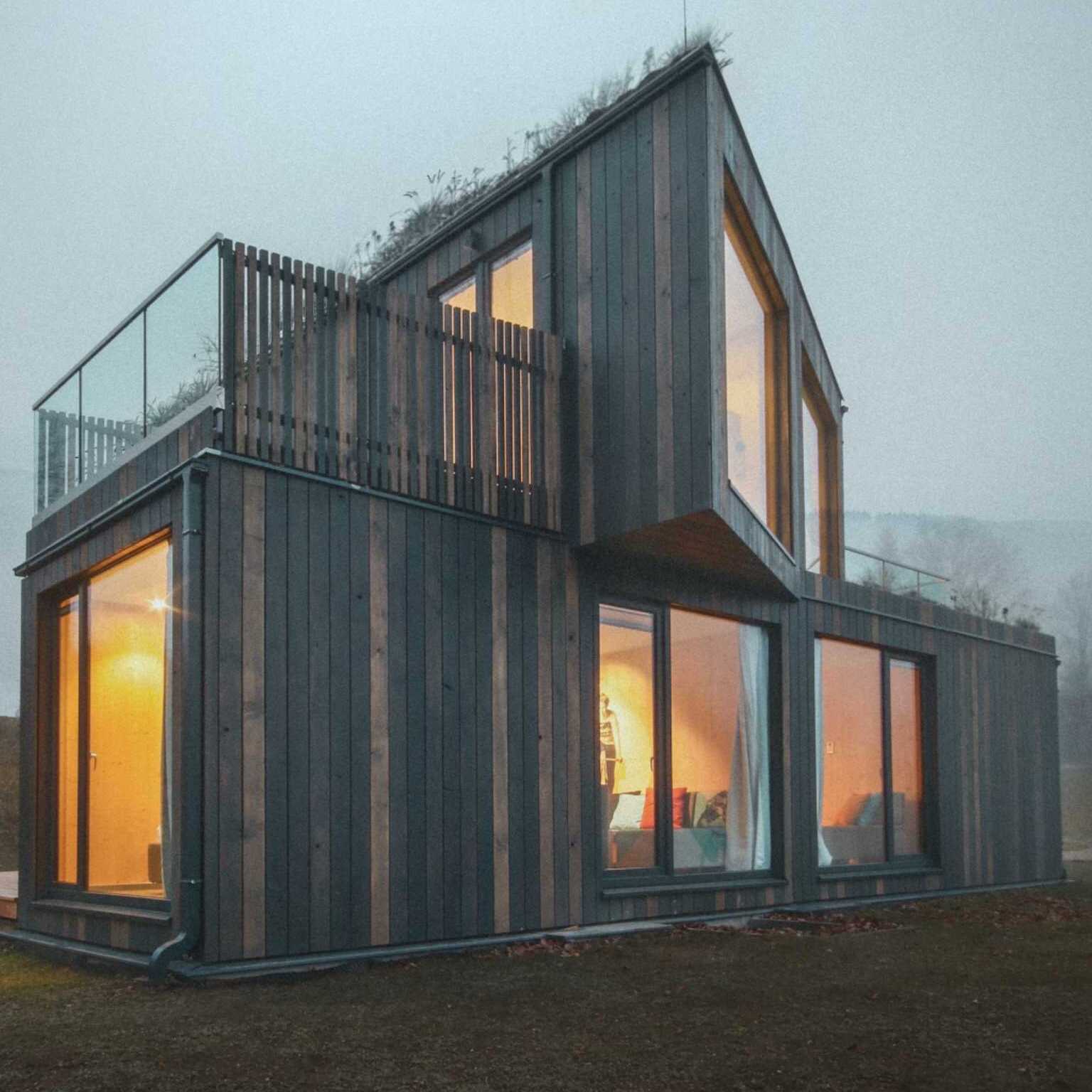 BIG SEE Architecture Awards 2022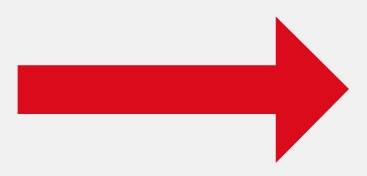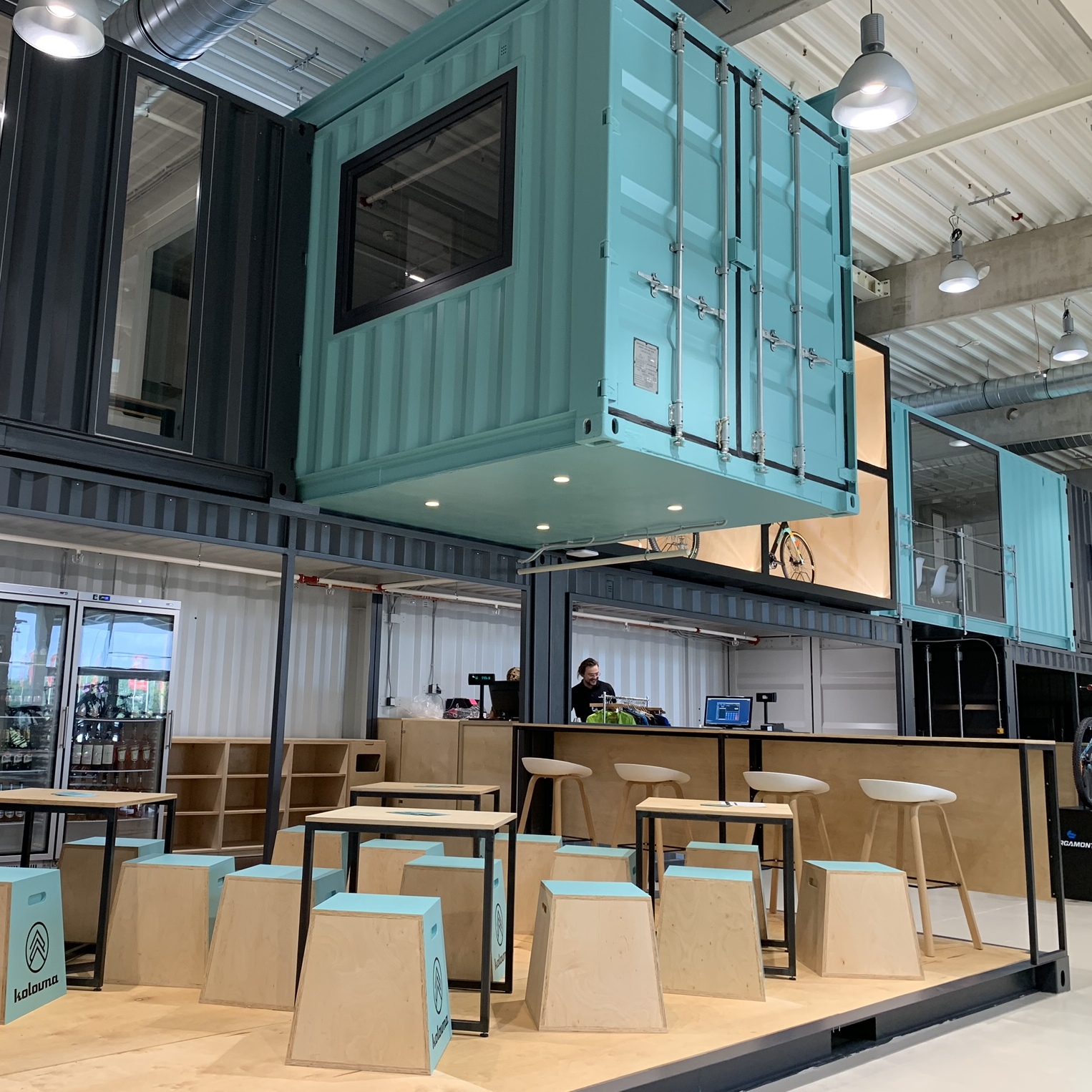 BIG SEE Interior Design Awards 2022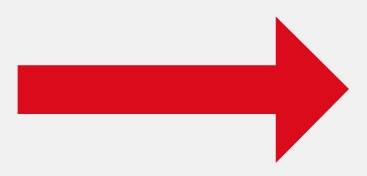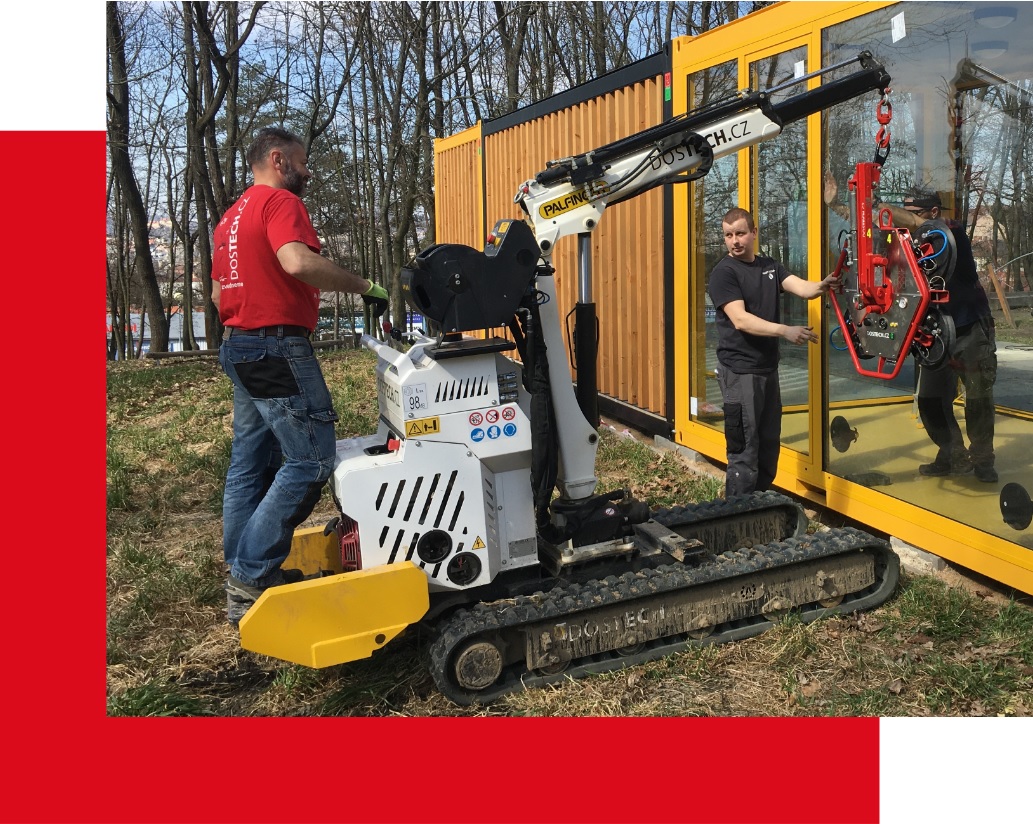 We can apply our experience to your project.
We process and manufacture products from solid wood, veneer, laminate or HPL.
Furthermore, we also make our products from stainless steel, brass, aluminium, artificial and natural stone, glass, acrylics and plastics. We upholster fabrics, leatherette and leathers. We are able to supply interior features that can be made from anything you can think of.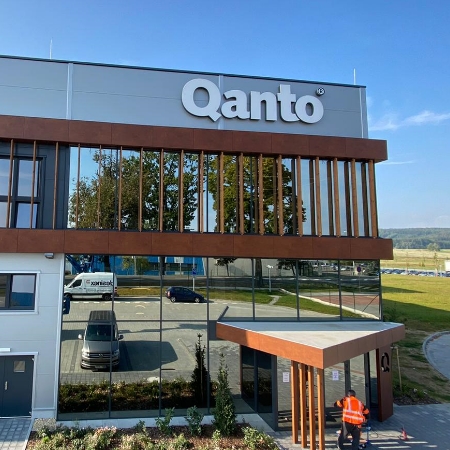 QANTO Svitavy
This project was about frontage ledge realization, including documentation and assemblage.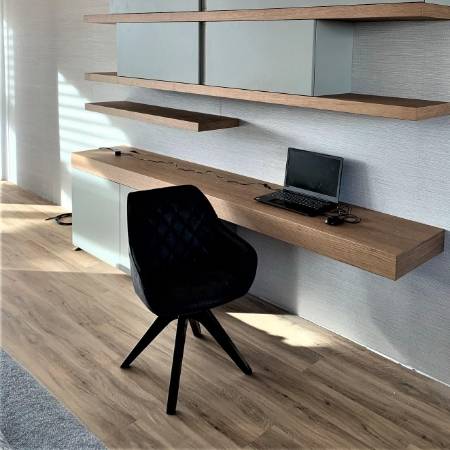 Family House
This is a precise discipline demanding a lot of patience and flawless synergy with clients.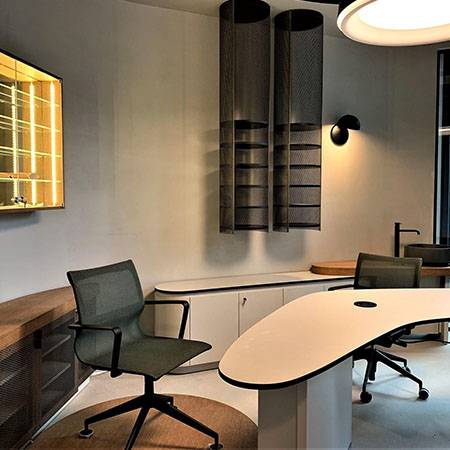 Recording studio
The client was 2K studio, which specialises in video games development.